Why Face Lifting Thread Could Help us to Keep Young?
Views:33 Author:Site Editor Publish Time: 2019-12-17 Origin:Site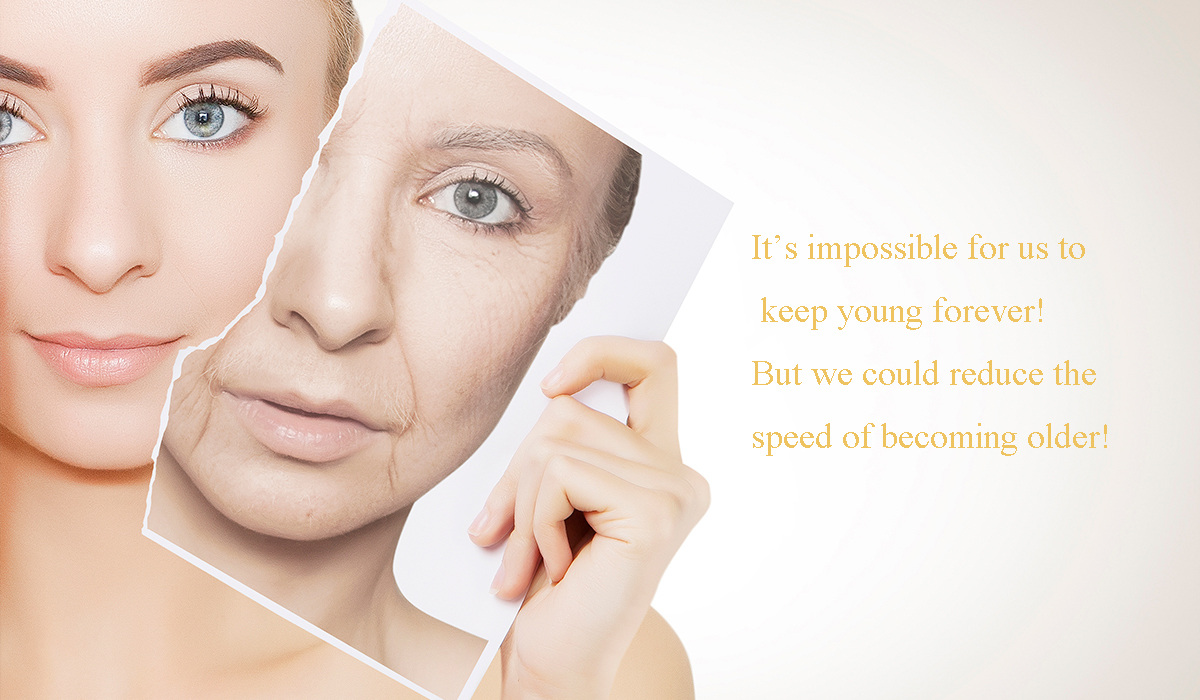 It's different from face lifting thread treatment between traditional plastic surgry, after continuous research and development,face lifting thread could be absorbed slowly by our body during 6~8 months,which is stimulated by skin layer, superficial fat layer, SMAS(superficial musculoaponeurotic system),deep fat layer, so that they could promote rearrangement of already stiff or sagging skin tissue. Through the categories and methods that do not pass, a reticular structure is formed at all levels of the skin, which promotes the activation of fibrous subcellular cells in the skin and produces a large amount of collagen.At the same time, the puncture of the fat during the embedding process will ablate the fat and improve the structure contour. Not only does it have a great effect in improving wrinkle removal, but 360 ° COG Thread has unique advantages in face lifting and body shaping. Because the material and sawtooth can travel and lift at various levels of the facial body, each sawtooth supports a specific part of the facial body tissue well, and the edge part covers many fiber shells, so as to effectively stimulate the saggy tissue, so that Relaxed soft tissue is effectively supported and improved, which truly solves some problems such as unnatural expression and scarring caused by rubber band and fluff in traditional skin lift surgery.