PLLA Silhouette Soft Lift Thread with Cones
Views:1 Author:Yastrid Publish Time: 2020-03-23 Origin:yastrid.com
Silhouette Soft Lift is a non-surgical, minimally invasive treatment to redefine facial contours with immediate results.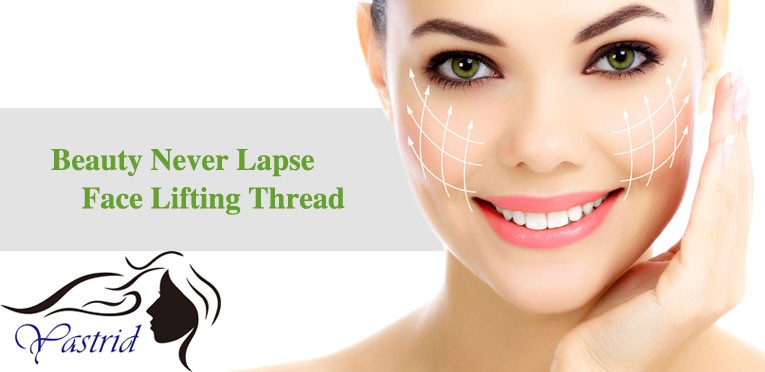 Silhouette Soft Lift is intended to be used for facial reconstruction in the treatment, for instance, of facial lipoatrophy, or morphological asymmetry. Silhouette Soft Lift is a resorbable sterile implantable single-use device intended for adult patients and is used in multiple pairs to provide for elevation and compression of facial and neck tissue.

Silhouette Soft Lift monofilaments are made of Poly L-lactic acid (PLLA) and Polycaprolactone (PCL) while the cones are made of poly (L-lactide-co-glycolide) (PLGA). They are two biocompatible polymers frequently used in medical devices for their outstanding tolerance in the body.
Yastrid Threads PLLA with Cones Size
No.
Commodity Code
Specifications
Needle length
Gauge
Thread length
Thread size
Needle Type
1
30001
4 cones Same direction
120mm
18G 19G
250mm
3-0
staight needle+circle needle
2
30002
6 cones Same direction
120mm
240mm
3-0
staight needle+circle needle
3
30003
6 cones opposite direction
120mm
240mm
3-0
two staight needle
4
30004
8 cones opposite direction
120mm
280mm
3-0
two staight needle
5
30005
12 cones opposite direction
120mm
340mm
3-0
two staight needle
6
30006
16 cones opposite direction
120mm
316mm
3-0
two staight needle