Day 1 Yatrid INTER CHARM MOSCOW AUTUMN 2019
Views:17 Author:Yastrid Publish Time: 2019-10-28 Origin:www.yastrid.com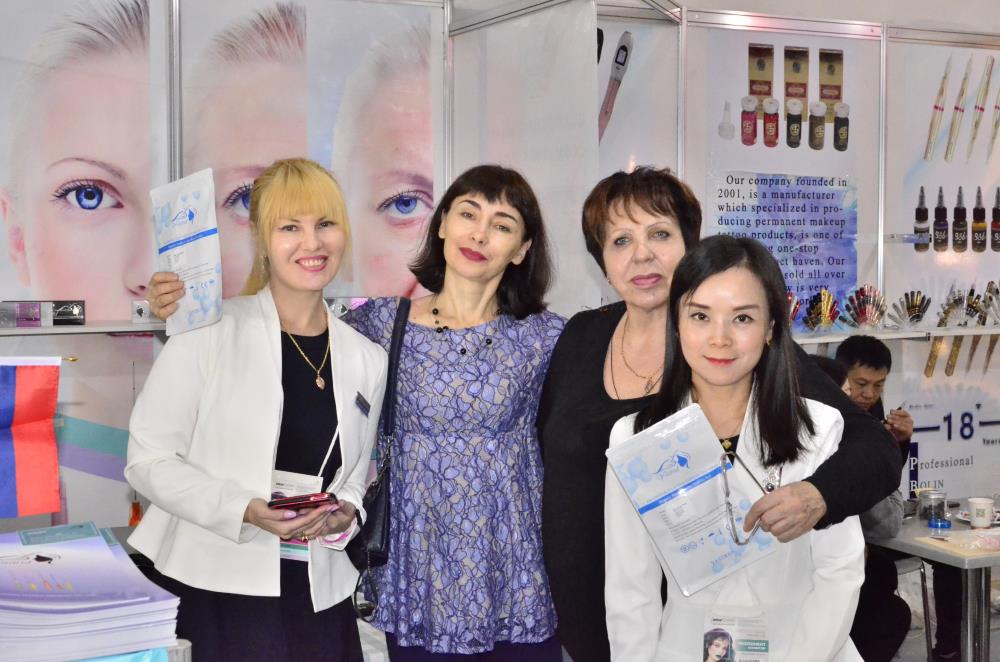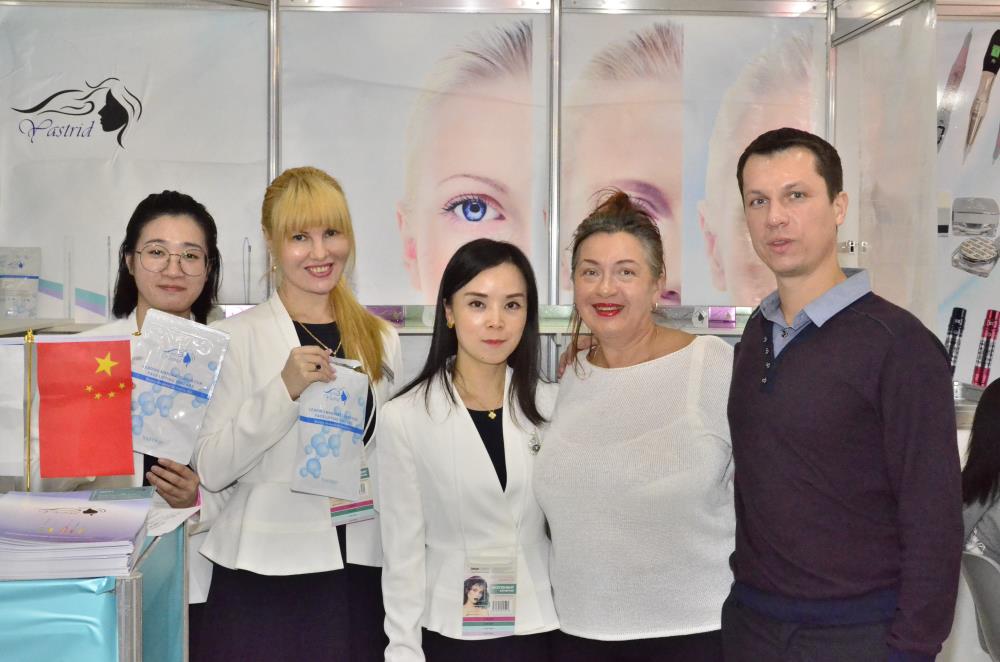 As one gold supplier of face threadinglifts, Yastrid had exhibition in Russia for provding more chances in aesthetics.
Glad to meet a lot of cute people in Russia, and get strong support from them because of high quality and professional
services.
In Yastrid, you not only enjoy high quality products, which we have strict quality control system, advanced euipments etc,
also enjoy our professional service, which we provide training courses, intoductions of threads, hyluronic filler, botox etc. So that' why we could won good support this time in Russia exhibition and let more people know:
WHAT COULD YASTRID WILL PROVIDE?
Just come to join us, and you will know more details about pdo thread, pcl thread, plla threads, hyluronic acid filler, botox etc, take your phone and communicate with us!